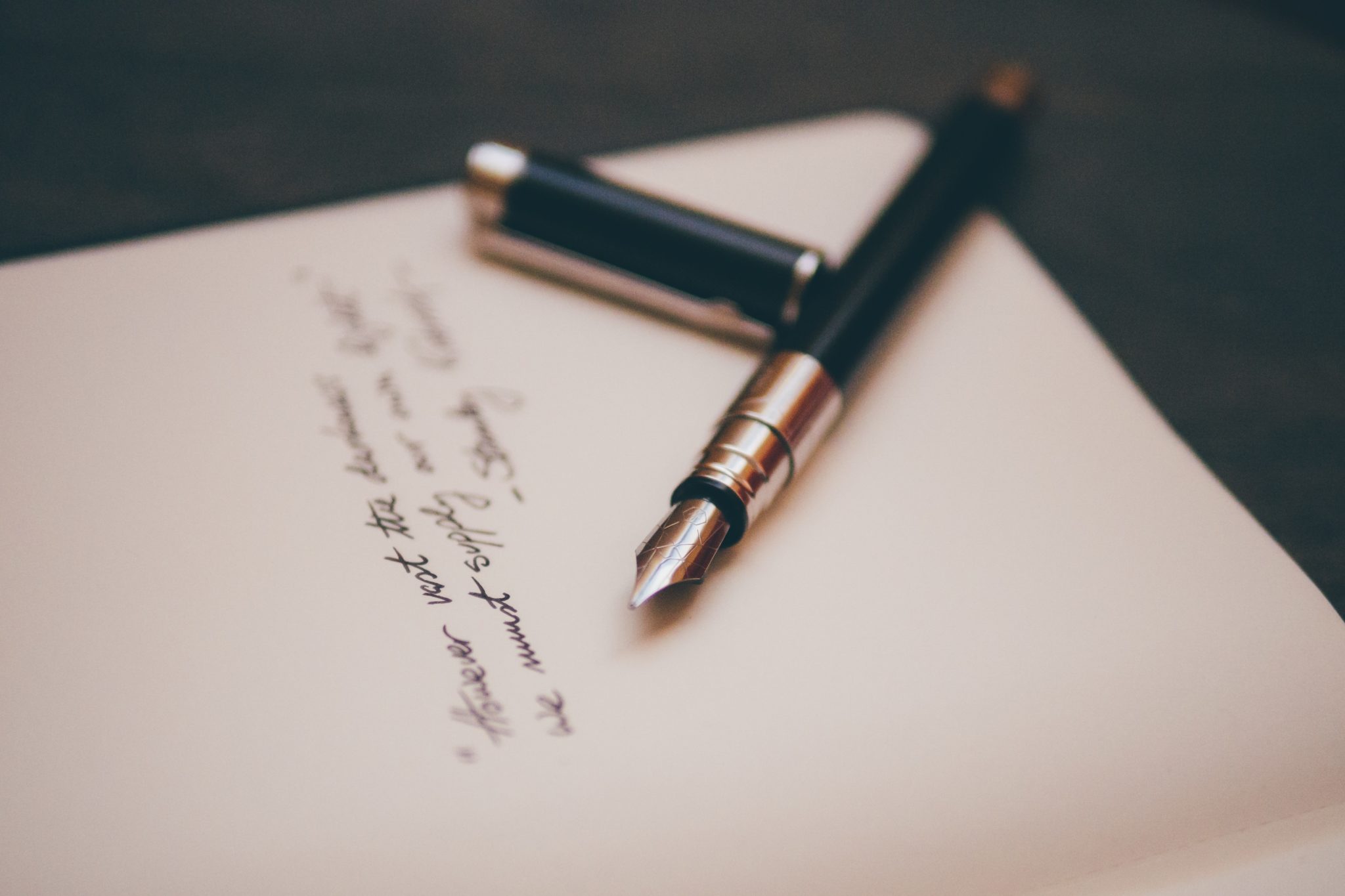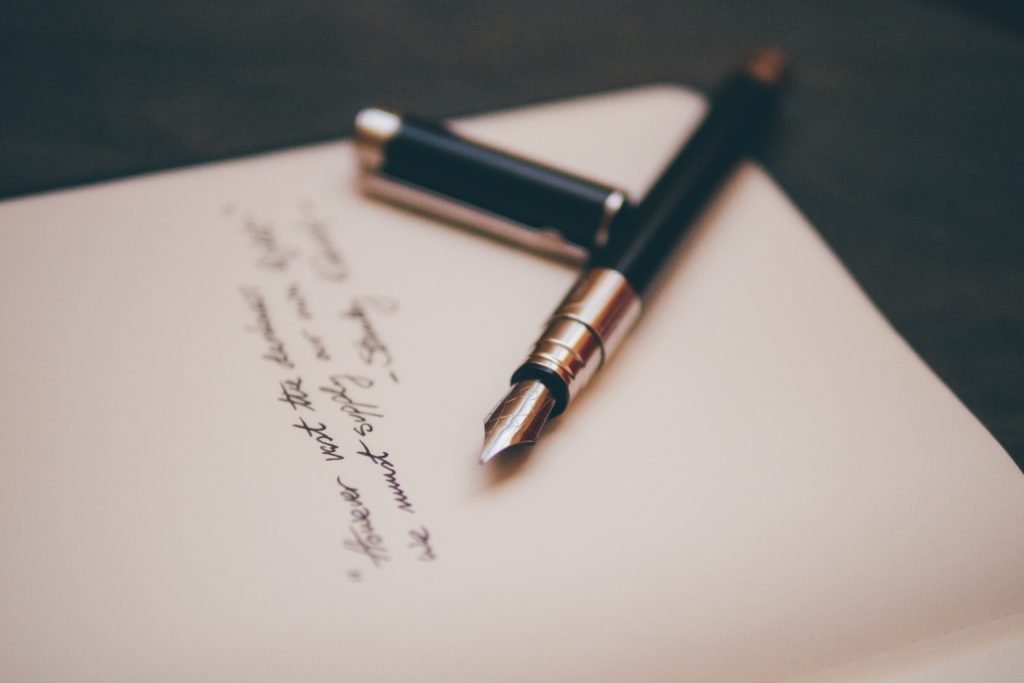 If you could write a letter to your body, what would it be?
It was one Sunday morning, when I had this overwhelming urge to write a letter to my body. A letter of gratitude. A letter of thanks. This very letter in fact.
But before you read on, consider this… Our bodies are amazing things. Yet, so often, we forget. In the current times, where health anxiety is perhaps at its highest, it has never been more important to take a step back and see our bodies for what they are; for how truly incredible they are.
Yet we don't. We don't take that time to offer the sentiment that, so often, goes unspoken. Unacknowledged.
If anything will come from sharing this piece, please let it be the inspiration to write your own dedication to your own beautiful, precious body. You deserve it, just as much as your body does.
To my beautiful, lovely, precious body,
I love you. If there was one thing I could say that would sum up how I feel about you, that would be it. I. Love. You.
Everything about you in fact. All your quirks; all your beauty; the way you hold yourself; the way you move; the way you dance to life. You are a beautiful, peaceful and gentle being. And I love you for every little bit. Perfectly imperfect. Just. As. You Are.
To my wonderful body… you make me smile, you make me laugh, you make me warm and glowy on the inside, and on the out. It is thanks to you that I have this amazing vessel to experience life in. And, my, what a life it has already been.
Through you, and with you, I have seen so many beautiful things in this life. And, this feeling of unison, of togetherness, of harmony is one that instils a deep contentment and fulfilment in my being. Together, we can do anything.
To my whole body… I am so proud of you. I never cease to be amazed at the sheer number of ways you go out of your way to nurture, nourish and protect me. I know you want the best for me. And, there is no one else out there that is better placed to look after me than you. I trust you in all that you do… leading the way, doing what you do in a way that allows me to do what I do.
For every morning that you have woken me up; for every breakfast, lunch and dinner that you have synthesised and digested; for every beautiful sight you have shown me; for every struggle you have got me through – holding my hand, reassuring me that it's all going to be okay. Thank you.
For every sound you have shared with me; for every step you have offered me; for every hug you have afforded me; for every kiss you have allowed me. Every beautiful nuance of movement and sensation, from the miniscule to the major; every life experience you have given me, from the minute to the momentous; your gift is one that will be treasured by me, now and always. I love you my beautiful, precious body.
With every inch of my being, I know that I can rely on you to carry me; to look after me, to look out for me. You always have done… my very own best friend. The one who matches no other; the one who is there for me through thick and thin; in the good times and in the stormy times. You. Always there. By my side. The one whose got my back, no matter what.
There are not many people out there who truly know how lucky they are. And when I recognise the best friend I have in you, dear body, my feeling of wholeness syncs and connects… like the fabric of my being is interwoven through you. As one.
Thank you beautiful one.