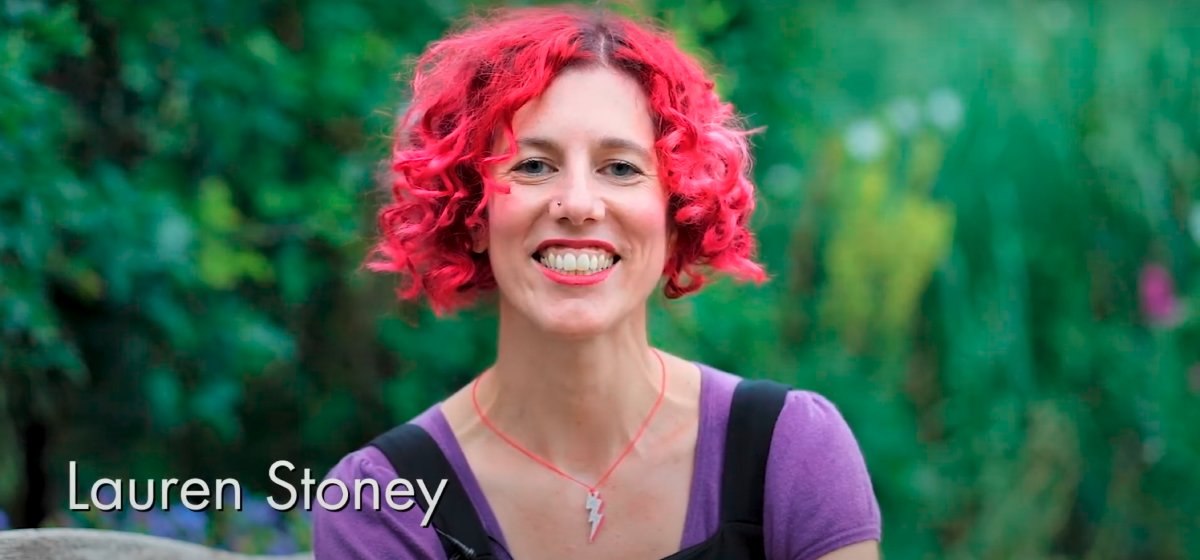 Help staff get their OOMPH back
A range of services are available from short one hour lunch and learns, to 1-1 coaching and more comprehensive support packages designed to support staff who are struggling with issues affecting health and productivity.
"Really found the workshop useful… It teaches you to look at things differently and to train your brain to think in a way that will help you perform better at work and make a difference to your mind and body. Definitely a win-win situation." HubHub member.
The below workshops represent some of the core workshops but there are further workshops available – please enquire directly for more information.
Lunch and Learn Workshops:
Health and Productivity Packages:
I work directly with staff to help embed key skills and tools learnt on the workshops, whilst providing 1-1 tailored support for any sticking points getting in the way of progress in relation to health and productivity.
"In my business she helped me overcome my long-held fear of marketing, and a belief that I was rubbish at that side of my business. As a direct result of this I am now confidently doing lots of brave marketing on a regular consistent basis, which means my income stream is now a lot more predictable, as I am generating the leads I need all the time.
She's also helped me overcome deep-rooted anxiety around different issues in my business and health, and this has enabled me to go out into the work and be who I am meant to be."
Serena, Nottinghamshire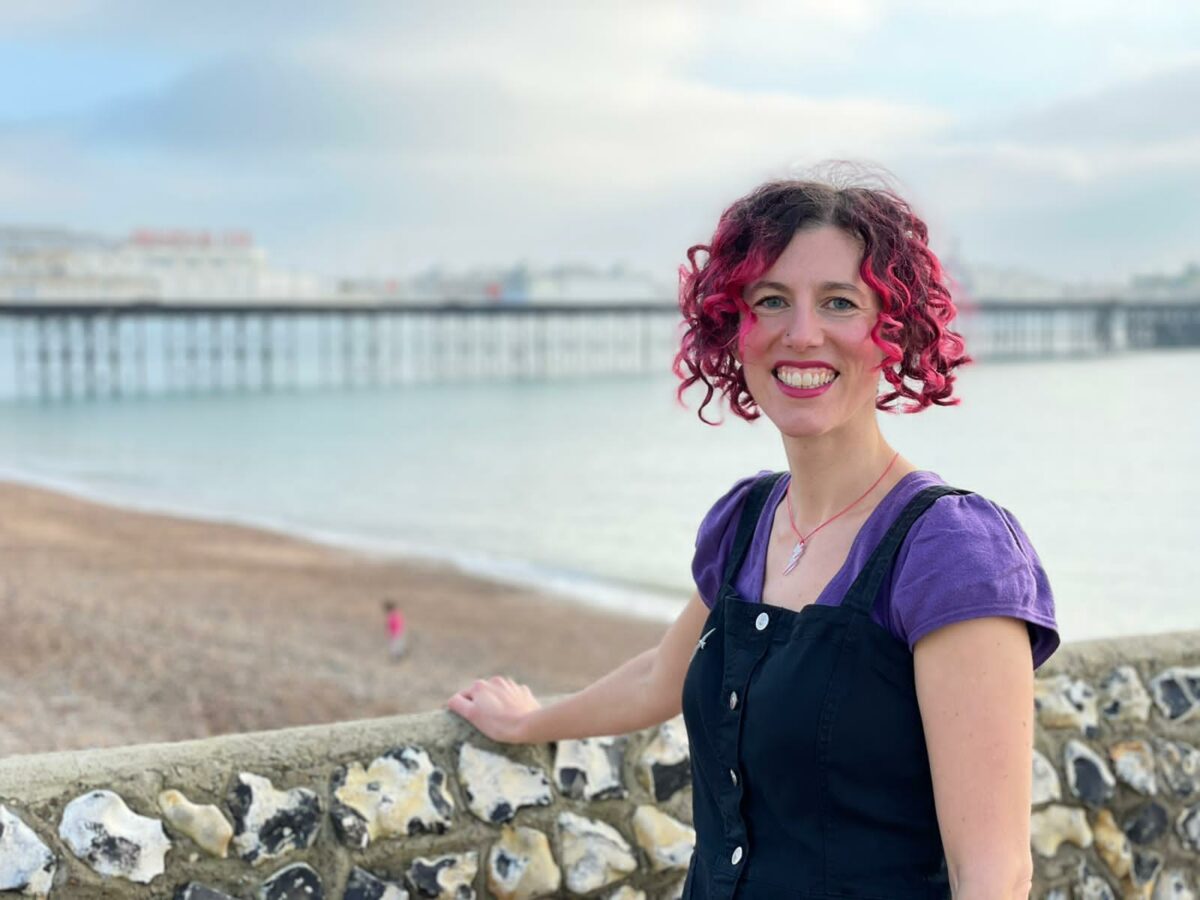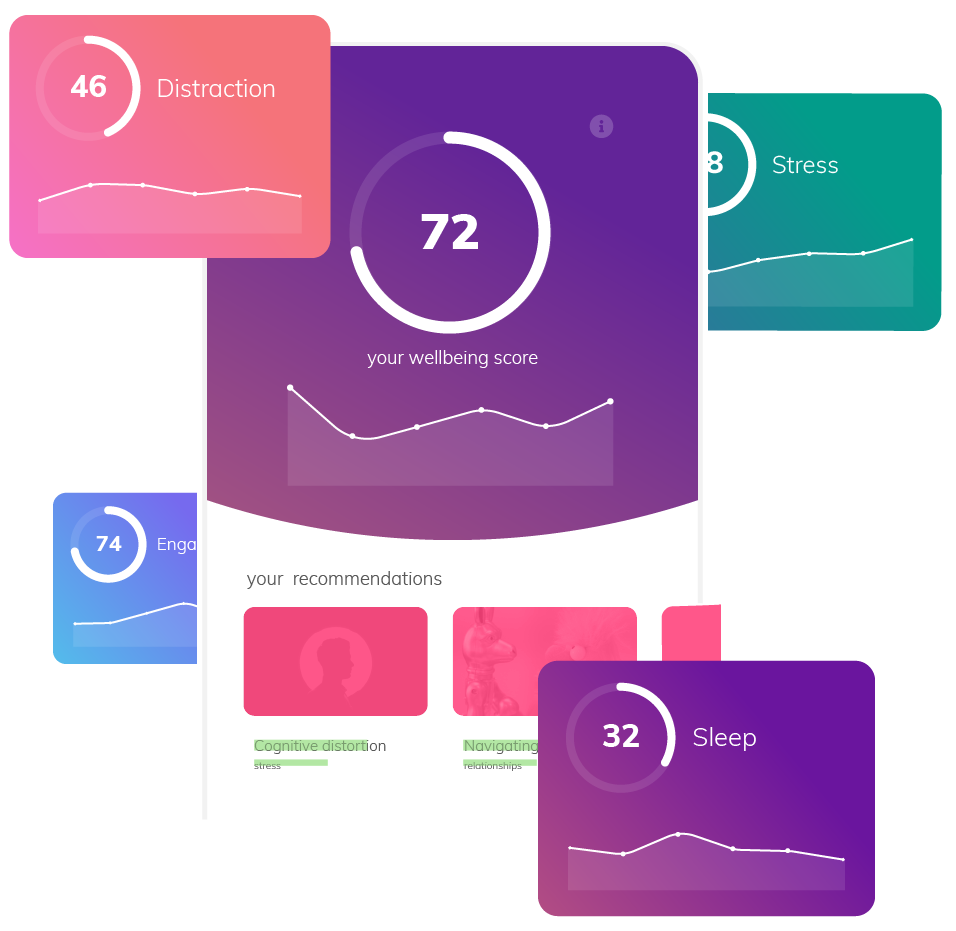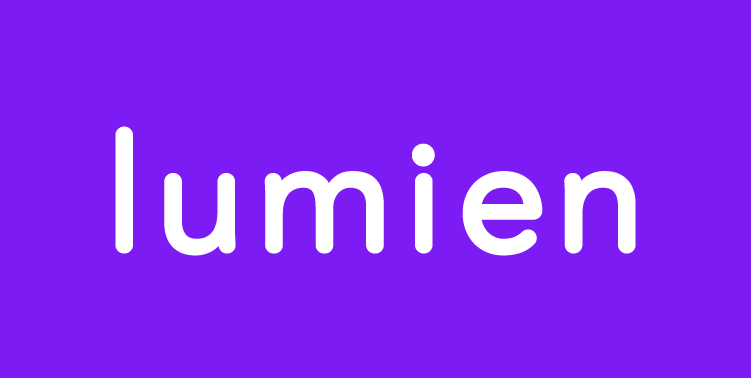 Measuring staff benefit and ROI
I am partnered with Lumien, a data led people platform that offers a range of services from anonymised wellbeing and productivity data collection and wellbeing support for individuals and teams, to clear measurement of health and wellbeing interventions.
At one end of the scale, it can be used as part of a corporate wellness strategy and at the other, a simple way of demonstrating clear ROI on your investments.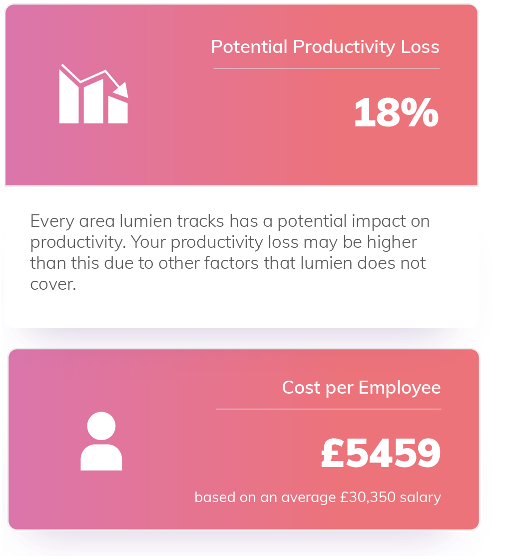 lauren@laurenstoney.co.uk