Book an Intro Chat or Send an Enquiry.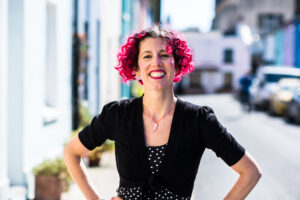 To send an enquiry, book an intro chat or session with me directly, please use the appropriate form below.
For any bookings, a zoom link will be sent automatically. If you are struggling to find a time that works, or would prefer a face to face appointment, please contact my assistant Renee at lauren_pa@laurenstoney.co.uk so that we can find a suitable time/location.
Free Intro Chat (30 mins)
1-1 Health Coaching session
Please select 1.5 hours for an introductory session and 1 hour for all other follow on sessions 🙂
Lightning Process Follow Up Call