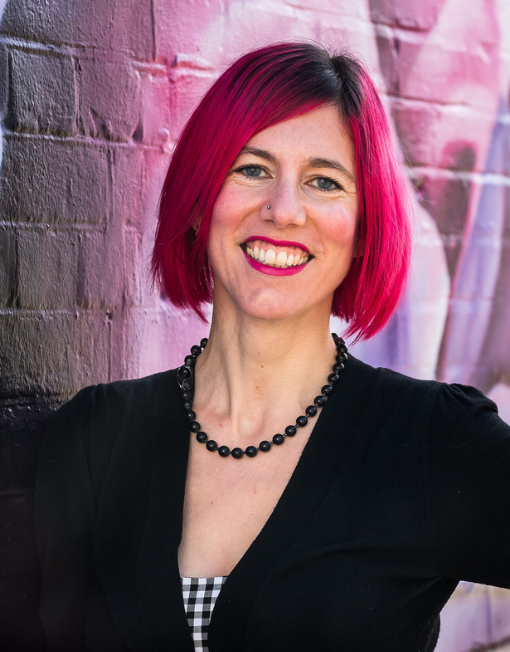 If you are interested in how 1-1 health coaching or the Lightning Process may be able to help you, please fill out the form below to book an intro chat.
For any bookings, a zoom link will be sent automatically.
If you are struggling to find a time that works, or would prefer a face to face appointment, please contact my assistant at lauren_pa@laurenstoney.co.uk so that we can find a suitable time/location.