Get employees STRUGGLING WITH LONG COVID
back into health and work
Approx 460k people transition from work into sickness benefits every year

.

Employers spend around £9bn a year on sickness related costs

.

According to ONS research, around 301,000 people are living with Long Covid

.
Long Covid is becoming an increasing problem so these figures will increase if we don't do something about it.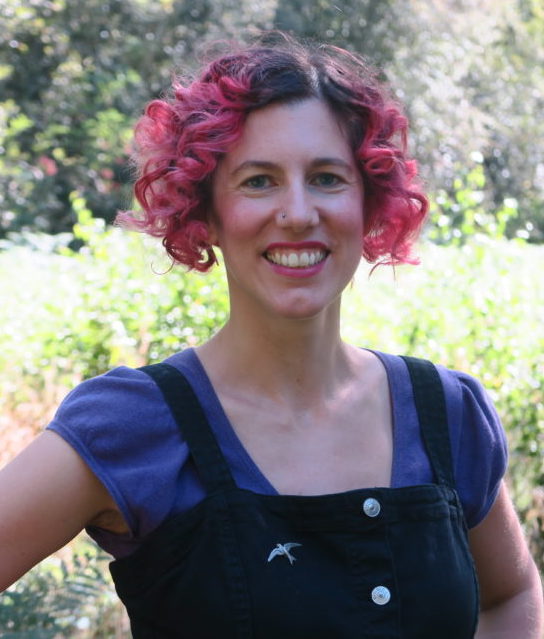 Are you an innovative forward-thinking organisation?
I use evidence-based techniques to get clients with fatigue, chronic pain, anxiety and more recently Long Covid back into health and work.
If you would like to be a part of my early stage workplace pilot tests, this has the potential to significantly reduce sickness absence, and support staff health and wellbeing. 
What the Drs. say…
"I have seen the lives of some of my patients transformed by this self empowering technique.
Everyone who has battled with chronic illness and wants to win should have the opportunity to do the Lightning Process."
Case A – Rosa Fisher, Animation Director.
Prior to getting Long Covid, Rosa was an Animation Director working freelance.
When Long Covid hit in March 2020, she could no longer work, and was left bedbound. She moved back to her parents, and was resigned to simply live with her illness.
Since doing the Lightning Process with me in November she has stepped back into health and is back working on creative projects.
"I cannot thank you enough for all you have done for Rosa. She has transformed from being in a state of continual pain and exhaustion to being creative, energetic, happy, and inspired. Everyday she is working on new creative projects, and is taking longer uphill walks, something we could not have imagined just a few weeks ago."
Case B – Alison, East Sussex.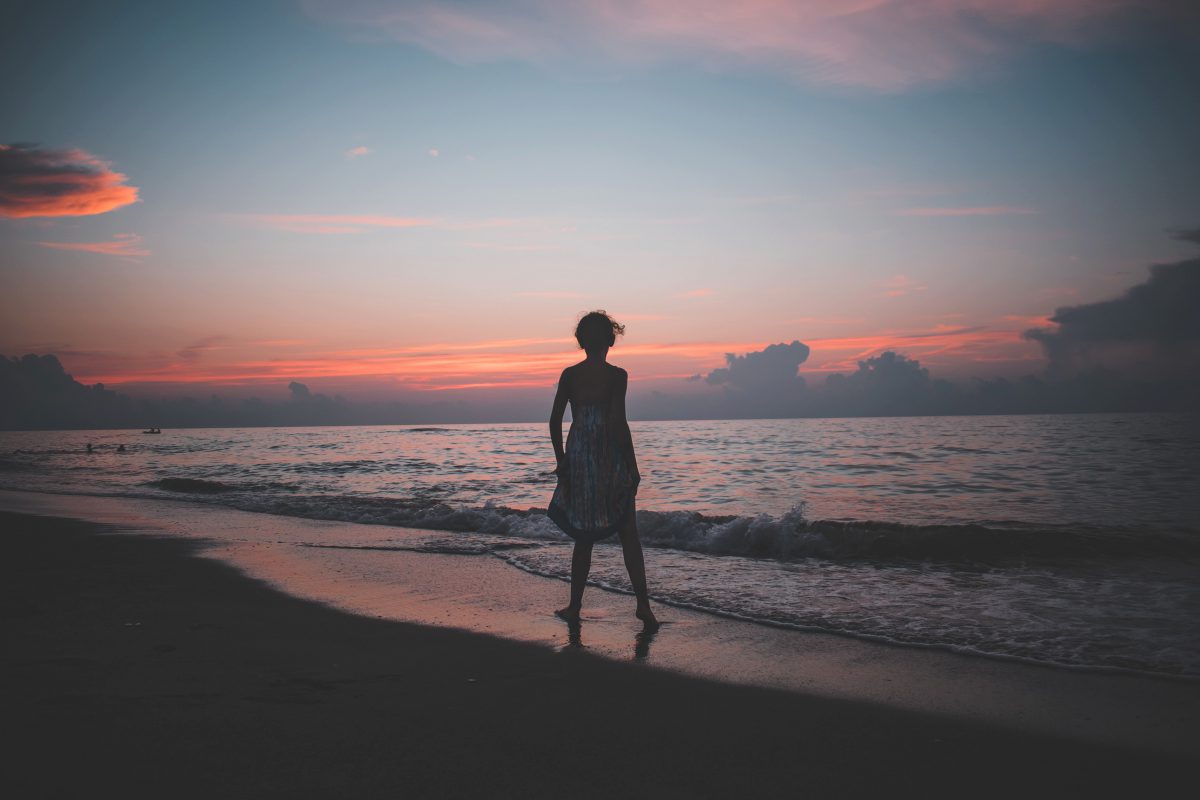 "I am a Covid 19 long hauler having been through Covid, pneumonia and being left with post viral fatigue symptoms which prevented me doing very much at all…
I now no longer worry about what I can manage to do each day. I have walked 8 miles in a day, I go out and don't worry if I will have the energy to cope, I socialise as Covid permits, I dance regularly, a big thing for me. Essentially, I live my life.
I would be a shadow of my current self without The Lightning Process. It allowed me to get my life back instead of being stuck in a very poorly state of health"
"I will have the process for life and always think of Lauren fondly who helped me at a desperate time in my life. Should I ever slip back I would have no hesitation in asking for some more help from her."
With the psycho-neurological training I provide, chronic issues do not have to be lifelong.
Be a part of this innovative, early-stage pilot test to find out how you can:
Support staff health and wellbeing, and
reduce long-term sickness absence from Long Covid
and other typically tricky issues.
Please contact me directly: