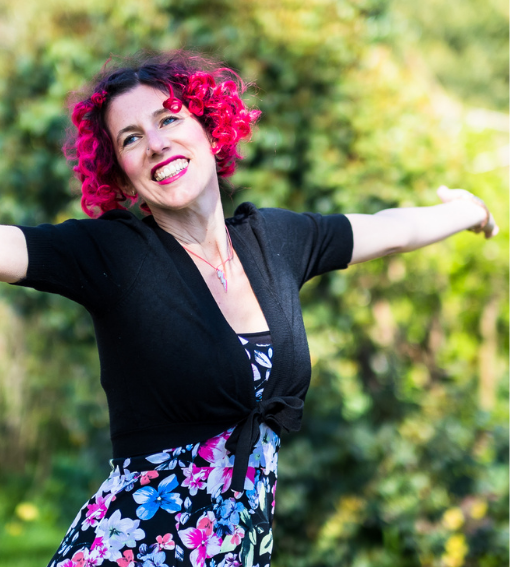 Bounce from Exhaustion into Oomph
How can your staff pursue their passions without getting in their own way?
If they're driven by purpose and career growth, chances are they will have a striving for excellence.
But all too often, high-achieving staff can channel that passion and energy in a way that drives them into exhaustion and burnout.
This 1 hour lunch and learn workshop provides staff with an insight into the workings of the brain, and an understanding of how they can consciously train their brains to excel in both health AND success. 
It includes:
An overview of the five key mindset 'ingredients' that lead to burnout.
A practical tool to increase wellbeing and prevent burnout from happening.
A post course handout to support implementation of learnings.

I recently attended a session of Lauren's called "Fuel a successful career without burning out". It was 2 hours well spent! I discovered a lot about myself that I perhaps knew, but didn't realise was holding me back, and also some things I really didn't know that I shall be applying to my day to day routine.
Lauren is equally knowledgeable, empathetic, and interesting. I am really glad I took the time to attend her course, and I shall certainly be booking up for any more that come up.