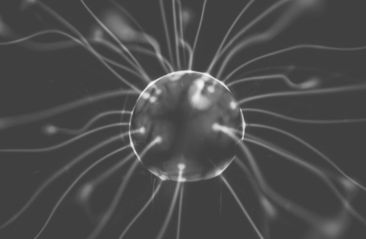 THE ROLE OF NEUROLOGY IN STRESS AND HEALTH
Throughout our lives, we find ourselves in situations that lead us to experience negative thoughts and feelings, and in some cases, leading to health problems.
In times like these, we can feel powerless to change things and feel at the mercy of the environment in which we find ourselves or the people who surround us.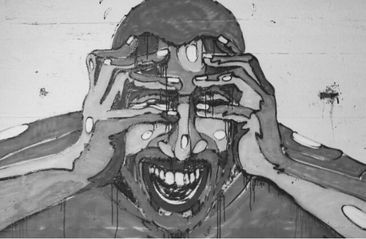 CHRONIC PAIN: THE WHATS, WHYS AND HOWS
Do you enjoy a good dose of pain? Nope. Didn't think so. No one does really. But pain is very useful. It keeps us alive.
In fact, if we didn't have the ability to feel pain (via our danger detection system) we'd be in a lot of trouble.
So how does pain work?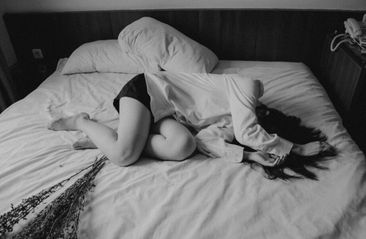 WHEN FATIGUE TURNS CHRONIC
If you've been feeling tired, exhausted and fatigued for what seems like a lifetime, chances are you'll have exhausted what seems like every possible treatment, therapy and intervention under the sun.
The frustrating thing about fatigue is that so little is known about it, in the context of how to fix it.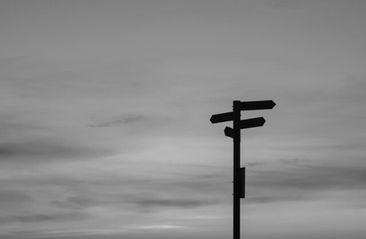 CHRONIC PAIN: RESOURCES ON DEALING WITH IT AND MOVING PAST IT
So here's the thing. Pain is not pleasant. It's not nice. But it most certainly is necessary. However. And that's a big HOWEVER… chronic pain is a whole other kettle of fish. Chronic pain is pointless. And if you've been living with it, I'm sure you'll be saying, "Well, no s*** Sherlock."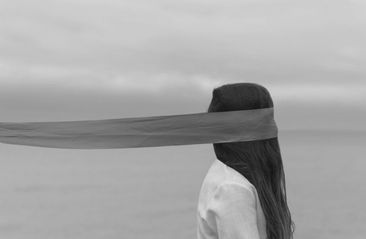 WHAT IS KEEPING YOU STUCK WITH FATIGUE?
Whilst a lot of people will spend their time trying to figure out what it is that triggered the fatigue in the first place, the trigger is not really the issue.
Chronic and long-lasting fatigue can be triggered by a whole host of different factors, from glandular fever, to post viral fatigue, trauma, chronic stress – the list goes on.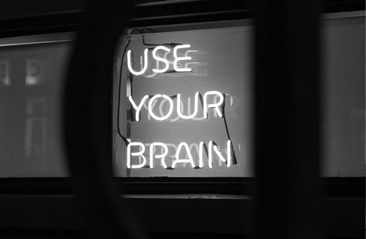 TOP TEN PODCASTS IN THE MIND-BODY CONNECTION
Well here we go, some brain food to get stuck into that will both inform and inspire.
My top ten online resources for anyone with an interest in the mind-body connection, and a desire to start 'using' their thoughts in a way that serves them…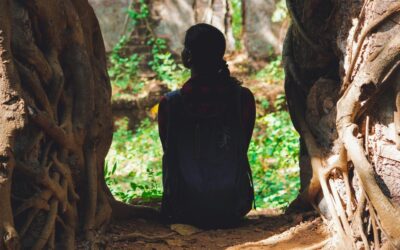 Life has a harsh but brilliant way of giving us the lessons we need. The question is, do we see the truth of those lessons when they arise, or do we use them in a way that only causes us further pain? Case in point Let's say you've been let down by someone you put...