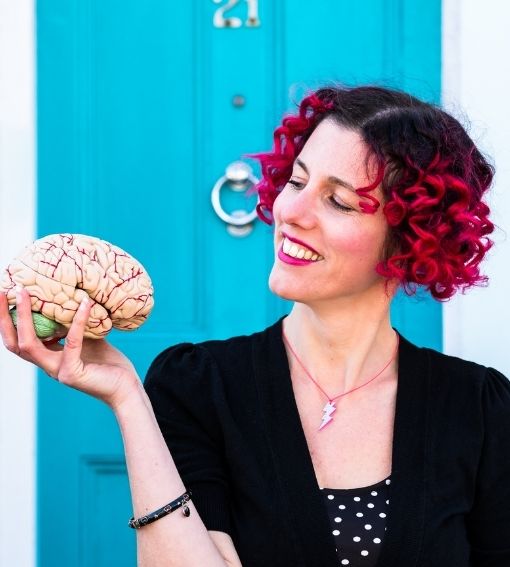 Brain Training for Health and Productivity
This core 1 hour workshop introduces key concepts in the brain-body connection and how the way we think has a profound impact on our health & performance.
Part theory and part interactive, staff will come away with a brain training strategy and key tools to steer away from burnout, and into health & productivity.

Lauren Stoney, provided excellent sessions for staff- this was something new to the organisation, but was delivered in a honest and interactive way. The thoughts we have during the day and the chemical response, the conversation we have with ourselves was explored.
During the session, Lauren covered the best way to respond to our environment, and make the best choices that help us on the path to health. I thoroughly enjoyed the session, and felt the impact after attending it.